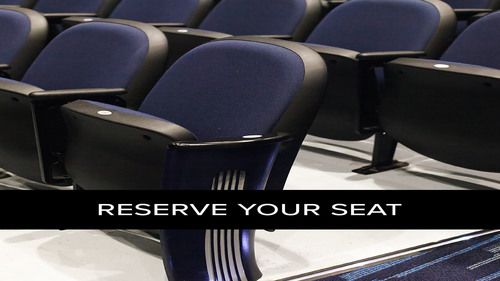 In the last several weeks, we have monitored guidelines and best practices for gathering in a safe way. After a significant amount of prayer and preparation, we are resuming service at George D. Tyler Middle School on June 14, 2020.

We're committed to creating an environment that meets government recommendations for safety. To make that possible, our weekend services have been redesigned to create a sanitary, touchless environment that allows for physical distancing. This includes a significantly reduced capacity, which is why we are asking you to reserve your seats in advance.
In desperate times, there are desperate measures we can take to get closer to our Heavenly Father and receive His peace in the midst of our problems, His comfort in the midst of chaos, and His mercy and grace to help us in our times of need. But one very important step along the way is to recognize our problem... not avoid it.. and once we recognize our problem, we turn to Jesus Who has the poser to help.
Georgie D. Tyler Middle School
23320 N. Court Street, Windsor, VA 23487
We'd love to hear from you. Fill out the form below to get started.