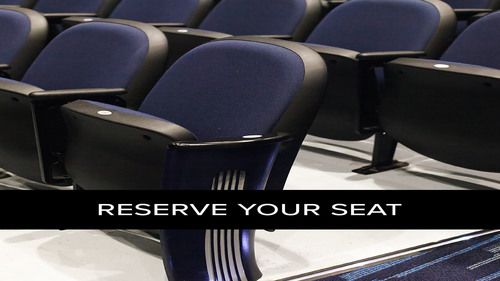 Our summer service hours start THIS Sunday! Make sure to reserve your seat, so we know you're coming!

We're committed to creating an environment that meets government recommendations for safety. To make that possible, our weekend services have been redesigned to create a sanitary, touchless environment that allows for physical distancing. This includes a significantly reduced capacity, which is why we are asking you to reserve your seats in advance.

Reserve your seat for our July 5, 2020 9 am service. Reservations close at 5pm on July 3.
We're wrapping up our series "Desperate Measures" by discussing how we should respond when our taking desperate measures toward Jesus leads to us receiving heavenly treasure from Jesus, and how two simple words can have an incredible impact on our lives and our faith.
Georgie D. Tyler Middle School
23320 N. Court Street, Windsor, VA 23487
We'd love to hear from you. Fill out the form below to get started.